Market update L.A. – Buyer's Drive Record Prices in March 2023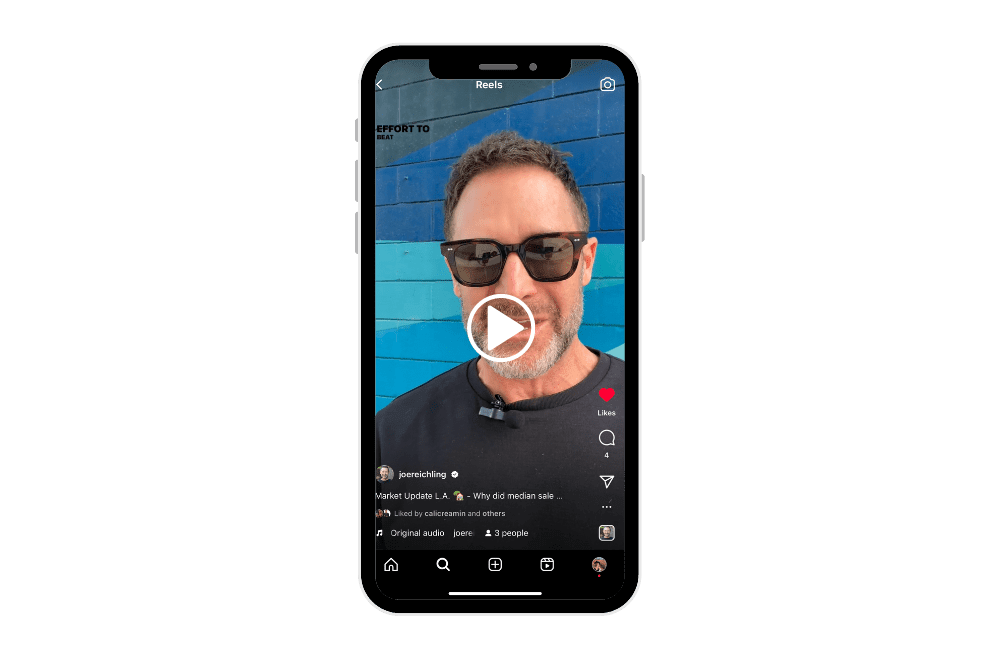 Ignoring higher interest rates, talks of affordability, and an upcoming writer's strike, Buyer's drove the median sale price to a record high in March. Why? Seller's flooded the market with high-end listings in order to beat the April 1 start of start of ULA , which imposes a punitive tax on sales of every home $5M and above in Los Angeles. And the "extra" inventory flooding the market was gobbled up by Buyers. Yep, Demand is still outpacing Supply.
Have you heard of the concept "Mental Liquidity" ? It's the ability to quickly abandon previous beliefs when the world changes or when you come across new information. The best real estate agents have a healthy dose of this trait. And for buyers and sellers of real estate, it could make the difference between massive success and average results!
Looking for more insights? Reach out to us….we LOVE talking real estate.